Uma Maheswara Ugra Roopasya - A Worthy remake and Actor Satyadev Finest performance
Director – Maha Venkatesh
Story – Syam Pushkaran
The first shot is a man cleaning his chappals, and the focus lies entirely on them with the man being out of focus revealing Uma. We will get to know this as the story moves forward that they are more than chappals and becomes more important the man who wears them.

The entire theme in Uma Maheswara Ugra Roopasya takes some time for Introducing characters and their lifestyles with a pinch of humour around the scenic beauty of the Araku valley.
The anger becomes the inciting ingredient leading one thing to another finally catches onto our man. Uma is a soft-spoken,innocent, good-natured man. Ironically he runs away from the incident because he doesn't want to involve in any fight. Still, at the end of the events, he becomes the victim. He gets humiliated, thrashed publicly and add to this wound a breakup. Now he decides to show what a good man can do and seeks revenge.
From this point, it's more like an underdog meets typical hero elevating commercial cinema but very rooted, toned down the original version of it
I loved the casting, especially the women. It's rare to see a brown-skinned Telugu speaking woman on the screen like a Heli comet. They are gorgeously backed by superb performances.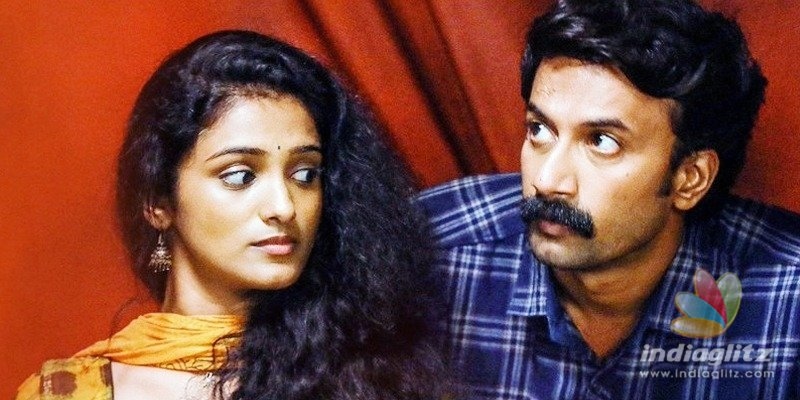 They are gorgeously backed by superb performances. Mainly Jyoti played by Roopa her smile is a killer. I love them both like Krishna loves his Leelas. Satyadev man he is incredible.He deserves much more than what he is getting. Naresh is underrated, and Suhas is the future. Screen Writing is just brilliant here. Every element is used and connected to the central theme, just like how people in the village live together. Everything has a purpose, a meaning. I mean everything.
P.S. I haven't watched the original 'Mahishinte Pratikaram' as I wanted a fresh perspective on this.